Sherri Papini's alleged kidnapping hoax a 'slap in the face' to Latinos, advocate says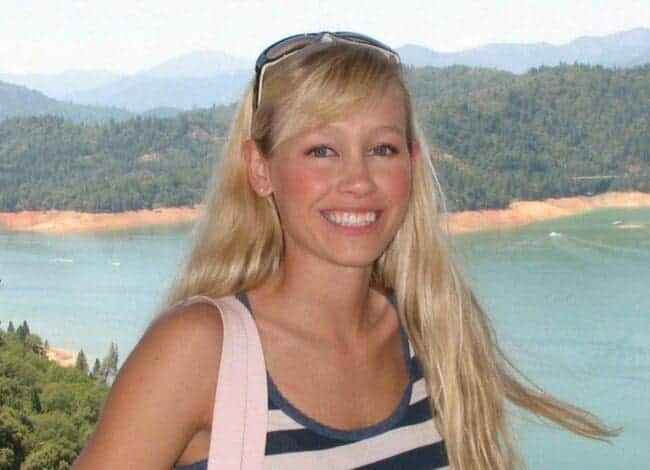 The elaborate hoax allegedly concocted by California stay-at-home mom Sherri Papini – who claimed two Hispanic women kidnapped her at gunpoint – is a "slap in the face" to all Latinos, advocates told The Post Friday.
Papini, 39, of Redding, California was charged Thursday years after making international headlines and sparking a three-week search in late 2016. Authorities said her sensational story was indeed pure fiction – riling the League of United Latin American Citizens.
"Once again, we're attacking Latinos and putting them into a box and using xenophobic and racist attitudes toward Latinos," LULAC's Texas director, Rudy Rosales, told The Post during an exclusive interview. "She's perpetuating a negative stereotype of Latinos in general. That's unacceptable and shameful, quite frankly."
Papini, who was allegedly staying with a former boyfriend the entire time, even gave FBI sketch artists a detailed description of her purported attackers after being found on Thanksgiving Day.
She kept up the ruse until August 2020 when she was interviewed by a federal agent and a local detective, charges show. Sherri Papini was charged with making false statements to a federal law enforcement officer and engaging in mail fraud on March 3, 2022.
"And the fact that we keep buying these stories, it continues the negative stereotype of Latinos being violent and unlawful," Rosales said. "It's really not warranted. Latinos are doctors, lawyers, they're United States senators and congresswomen. It's a slap in the face to all of us." Rosales said he was dismayed that the […]
Click here to view original web page at Sherri Papini's alleged kidnapping hoax a 'slap in the face' to Latinos, advocate says