Podcasts made by and for Latinos finally make inroads in mainstream market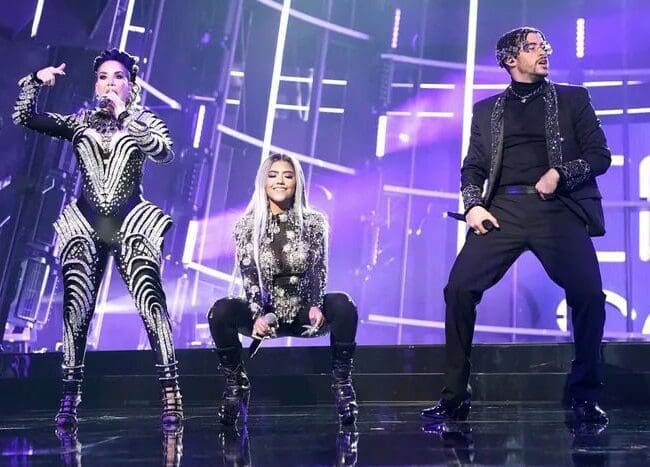 LOS ANGELES — Southeast L.A. native Erick Galindo wanted to make a podcast that his Mexican parents would enjoy.
Galindo, 38, was already an award-winning writer and documentarian when he made his podcasting debut in 2020 as co-creator of Wild for LAist Studios, the podcast division of Southern California Public Radio.
But it wasn't until the Feb. 1 release of Idolo: The Ballad of Chalino Sanchez — a bilingual murder mystery that examines the freewheeling life and death of the beloved regional Mexican folk legend — that Galindo's mother set her phone down on the kitchen counter one night and, as she washed the dishes, listened to her first podcast.
"Chalino lived a few blocks away from where we lived when I was a kid," says Galindo, whose family immigrated to California from Sinaloa, Mexico, then migrated all over Southeast L.A. before settling in Downey in the 1990s. "He was an outlaw. His music captured this microcosm of L.A. during that time, the same way Biggie Smalls did for Brooklyn."
Hosted and reported by Galindo in English, and by Mexican journalist Alejandro Mendoza in Spanish, the eight-episode Ballad of Chalino Sanchez recounts the story […]
Click here to view original web page at Podcasts made by and for Latinos finally make inroads in mainstream market