Report Finds Latino Businesses are Thriving in Los Angeles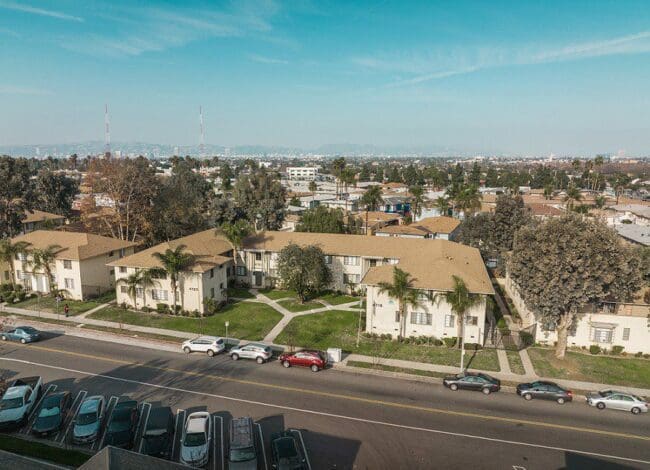 The Latino business sector has grown so big and strong in Los Angeles that if it were its own state, its Gross Domestic Product would be larger than the GDPs of states such as Louisiana and Oregon.
That is one of the findings in a study expected to be released Sept. 8. called the "2022 Los Angeles Metro Latino GDP," it was conducted by two local university-affiliated research organizations and funded by the Bank of America Charitable Foundation.
The study, the first of its kind for the L.A. area, focuses largely on the growth of the local Latino market, as well as its overall size and increasing educational attainment.
Not only is the Latino community larger in Los Angeles than any other U.S. city, the report is to show that between 2010 and 2018 the number of people in the L.A. area with a bachelor's degree or higher grew 2.6 times faster for Latinos than non-Latinos. And the Hispanic-Latino labor force participation rate was an average of 4.3 percentage points higher than non-Latinos. Population growth and education are associated with a vibrant economy. Anaya Raul Anaya, the local president of business banking at Bank of America and the highest-ranking Latino at the […]
Click here to view original web page at labusinessjournal.com