Ask an Immigration Lawyer: How long is the long wait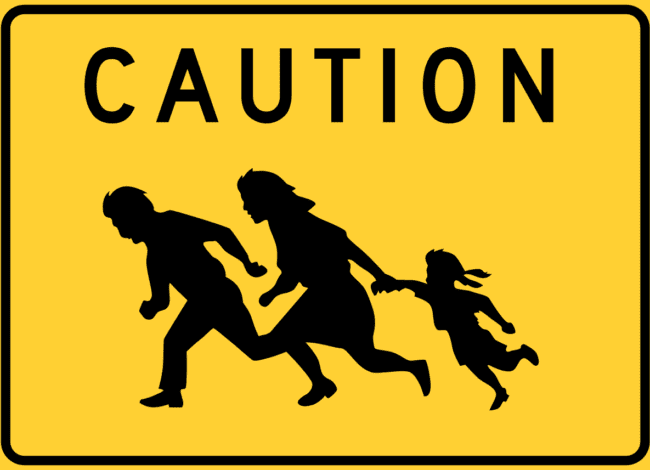 My mother in law who is an American citizen applied for an immigration visa for my wife. We are married and have three children in the Dominican Republic. How long takes a petition of this kind?
Aggie R. Hoffman answers:
Immigration to the U.S. is controlled by an annual numerical limitation (quota).  This quota varies by the category of the intending immigrant and the availability of visas.  While the per country quota is the same for all nations, the demand for visas varies from country to country, and is also subject to an annual world-wide limit.
The various visa categories and availability of visas are posted every month at the U.S. Department of state site.  The Visa Bulletin lists both employment-based and family-based immigration categories, in the order of priority.
Top immigration priority is for spouses, minor children, and parents of U.S. citizens.  These are referred to as immediate relatives and are quota free.
You will thus not see them listed on the Visa Bulletin.  Married sons and daughters of U.S. citizens (your category) are in the third preference of the family-based category (FP-3).
No more than 23,400 are allotted per fiscal year (October 1 to September 30), per country, and visas stop during the fiscal year whenever the world wide quota is reached.  If the demand is higher than this number, a line is formed in which all visa applicants must wait.
Historically, the countries that have long waits (because of heavy visa demand ) have included Mexico, India, China, and The Philippines. Joining them for the first time this month is the Dominican Republic.
To understand the Visa Bulletin and estimate your waiting time, you must begin with the date that the U.S. citizen first filed the visa petition on your behalf.  This date is referred to as your visa priority date. It is the date that appears on the fee receipt issued to your parent who filed the visa petition (form I-130).  Compare your priority date to the date listed on the Visa Bulletin.
For example,  The December 2010 Visa Bulletin indicates that currently there are visas available to FP-3 from the Dominican Republic only to those who filed prior to June 1, 2002.
Your waiting period is thus the difference between the two dates June 1, 2002 and December 2010: 7-8 years.
Sometimes, visa numbers retrogress making the wait longer.  Other times they jump ahead, shortening the waiting period. You can check the Visa Bulletin on a monthly basis to determine your place in line.
You can shorten the waiting period by filing for immigration based on a job offer, depending on your education or work experience.  For example, the quota for employment-based third preference (EB-3) is currently at February 22, 2005, shortening the wait to 5 years.  To determine whether you would qualify, you should consult an experienced immigration lawyer.
***
CAVEAT: The above is not a complete legal analysis, does not constitute legal advice, nor should it be construed as such. For a case specific analysis, consult an experienced immigration attorney for a private and extensive review of the facts of your case.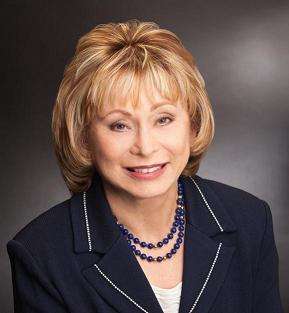 Aggie R. Hoffman is a Certified Specialist in Immigration and Nationality Law, licensed by the State Bar of California and certified by the Bd.. of Legal Specialization. Ms. Hoffman has over 25 years of experience in a variety aspects of immigration law, from employment based (investors and PERM) to family immigration. Her victories include cases in Immigration Court, Board of Immigration Appeals, and Ninth Circuit Court of Appeals, focusing on reopening proceedings based on ineffective counsel. For more information, see www.arhlaw.biz .